our guarantees
Know your property is protected with our guarantees
With Realty Management Group, your satisfaction is our goal. You can rest assured that your property is protected by our guarantees. From ensuring you have quality tenants who will stay with you over the long haul, to being able to cancel your services without penalty, our guarantees put you first. With Realty Management Group, you know you're in good hands with top-quality industry standards on your side.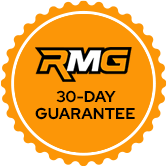 30-DAY GUARANTEE
We guarantee to find a qualified tenant within 30 days! If we are unable to find a qualified tenant within 30 days or less, we give you one month of our management fee at no cost. No questions asked.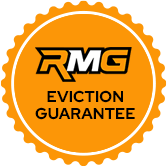 EVICTION GUARANTEE
While eviction proceedings re something most people don't want to think about, Realty Management Group will cover the filing costs for court appearances in the event one of our approved tenants is forced to be evicted within the first 12 months of their lease.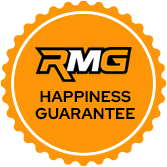 HAPPINESS GUARANTEE
Our clients matter to us. YOU are our business and at the forefront of our success! We know that freedom matters, at Realty Management Group you can cancel your management agreement at anytime if we fail to do as promised. No penalties or extra fees will apply.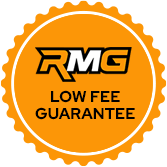 LOW FEE GUARANTEE
Realty Management Group was created for the small investor to have a reliable company who does not charge exorbitant fees. We will BEAT any competitors written quote. Our fees are typically the lowest in the industry.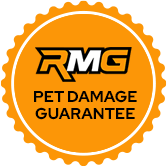 PET DAMAGE Guarantee
If an approved pet damages your home, we will cover up to $2,500 above the tenant's deposit amount for any pet-related damages. Realty Management Group guarantees your satisfaction and we want to earn your business. Please Contact us to learn more about our services and learn how we can work together.