TENANTS
Resources for prospective & current tenants.
Tenant Resources
You know of someone who needs to rent a property in the San Diego area, whether they're looking to find a home, condo, apartment, or townhouse, we can help! Our property management team is available to assist you Monday through Friday, 9AM - 5PM and from 9AM to Noon on Saturdays. Our Maintenance Team is available 24 hours a day at 619.456.0000. If you have a non-emergency maintenance request please complete a maintenance request through our Tenant Portal below.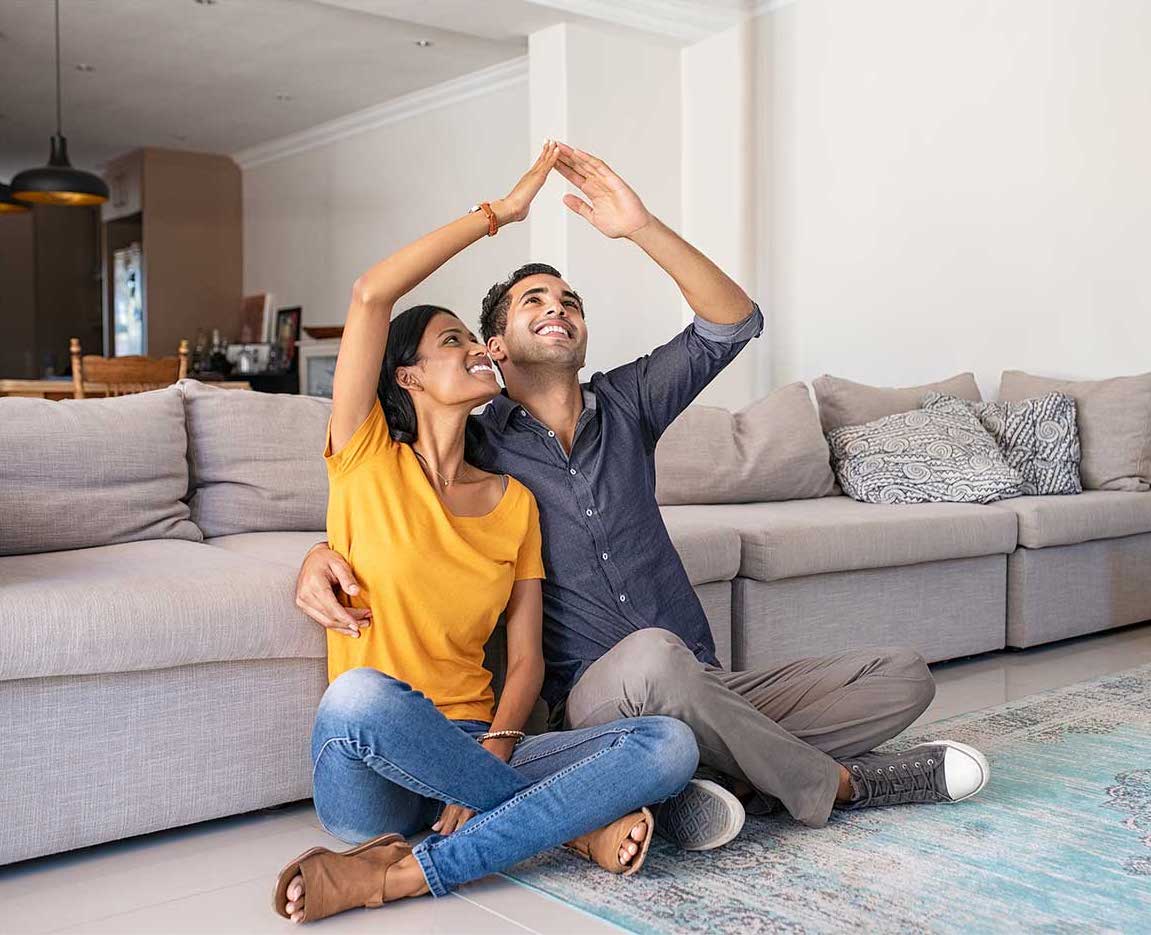 Frequently Asked Questions
DO YOU HAVE ANY PROPERTIES COMING UP IN (NEIGHBORHOOD)?

Our "Vacancies" page is updated hourly with new listings. We add new properties to our portfolio very often. If you are looking for a home in a specific area, please continue to check the

VACANCIES

page for new listings. We do not keep a list for any specific area.

HOW DO I APPLY FOR A HOME?

Please locate the home on our vacancies page and click the "Apply" button. The application is $35 per applicant. This fee needs to be paid before you can submit your application. Please be sure this is the home you really want to apply for as this fee is non-refundable.

DO YOU TAKE SECTION 8?

Unfortunately, not at this time.

HOW STRICT ARE YOUR CREDIT REQUIREMENTS?

We understand that bad things happen to good people. Every situation is different. We have a scoring model we use to create a score for each applicant. The score takes into consideration credit score, job history, income, etc. We do not accept any applications with an eviction on the record.

DO ALL ADULTS LIVING IN THE PROPERTY NEED TO APPLY?

Yes. All adults occupying the property must apply.

CAN I BRING IN A COPY OF MY CREDIT REPORT?

Unfortunately, No. We have a service we use that provides the exact information we are looking for.

CAN I PUT DOWN A DEPOSIT TO HOLD A PROPERTY?

We do not accept holding deposits.

CAN I APPLY BEFORE SEEING THE UNIT?

Applicants that have not seen the property will be subordinated to other applicants who have viewed the unit.

CAN I SEE A PROPERTY ON WEEKENDS OR EVENINGS?

Yes. We have weekend and evening showings available. Some properties offer a self-service showing option.

HOW MUCH DO I NEED TO MAKE TO QUALIFY?

The minimum amount to qualify is 2.5 times the monthly rent in gross income. For example, a rental price of $1,000 will require a min of $2,500 in gross income per month.

HOW SOON DO I HAVE TO MOVE IN?

The Move-In date is one of the determining factors on which applicant is chosen. We aim to fill the vacancy as soon as possible.

DO YOU ACCEPT ANIMALS?

Animals are accepted on a case-by-case basis. Each owner makes the decision if they will allow animals. Please see the property listing to confirm whether or not pets are allowed. We cannot rent to the following breeds under any circumstance: Doberman, Pit Bull or Similar Terrier Breeds, Husky, Fila Brasileiro, Mastiff, American Bulldog, Bandog, Wolf Hybrids, Boerboel, Presa Canario, Dogo Argentino, Tosa Inu, Rottweiler, Chow, Akita, or German Shepard. Approved animals are subject to an additional monthly pet rent.

WHAT GIVES ME THE BEST CHANCE TO SECURE A PROPERTY?

For starters, a complete application submitted online. Once we receive a completed application and supporting documents, we will begin the approval/selection process.

WHAT IF I HAVE VERY LITTLE OR NO CREDIT?

In many instances, we will allow a co-signer. Please inquire if the property you are interested is available for your situation. Co-Signers MUST have a 700+ FICO score and submit a full application package.