2021 Holiday Events in San Diego

At this time of year, San Diego County comes to life with Christmas tree lightings, parades, and other events that bring the community together like no other. In all parts of San Diego, events come nearly back-to-back on certain days, and you can undoubtedly find an event over the weekend. Best of all, not all entertainment is just for the kids since there are plenty of events that appeal to a more mature audience.

But we understand that it takes time to look up which events are coming up and which ones you just missed, so here is a quick list of the top holiday events in San Diego to show you what's on tap this year.

The Nutcracker ballet at Spreckels Theater


Starting out, we'll begin with a Christmas classic: The Nutcracker Ballet! If you've never seen a live performance of this iconic fairy ballet, don't miss out this year because Spreckels Theater is an absolute icon in San Diego.

The only catch is that you have to wait until December 22nd and 23rd, and the showtimes will be at 2 p.m. and 7:30 p.m. on both days. You haven't already got a ticket, do so now because this event is always popular in the community.

Noel, Noel family concert by San Diego Symphony

Moving along with the holiday season classics, we come to San Diego Symphonies' live performance of Noel Noel at Rady's Shell. Even though you'll hear the best orchestral holiday tunes ever made, Those aren't the only Christmas-themed entertainment available because the concert hall is full of Christmas lights and boughs of holly.

The show runs from December 10th to December 12th, and all of the showtimes are at 5 p.m.

Jungle Bells at the San Diego Zoo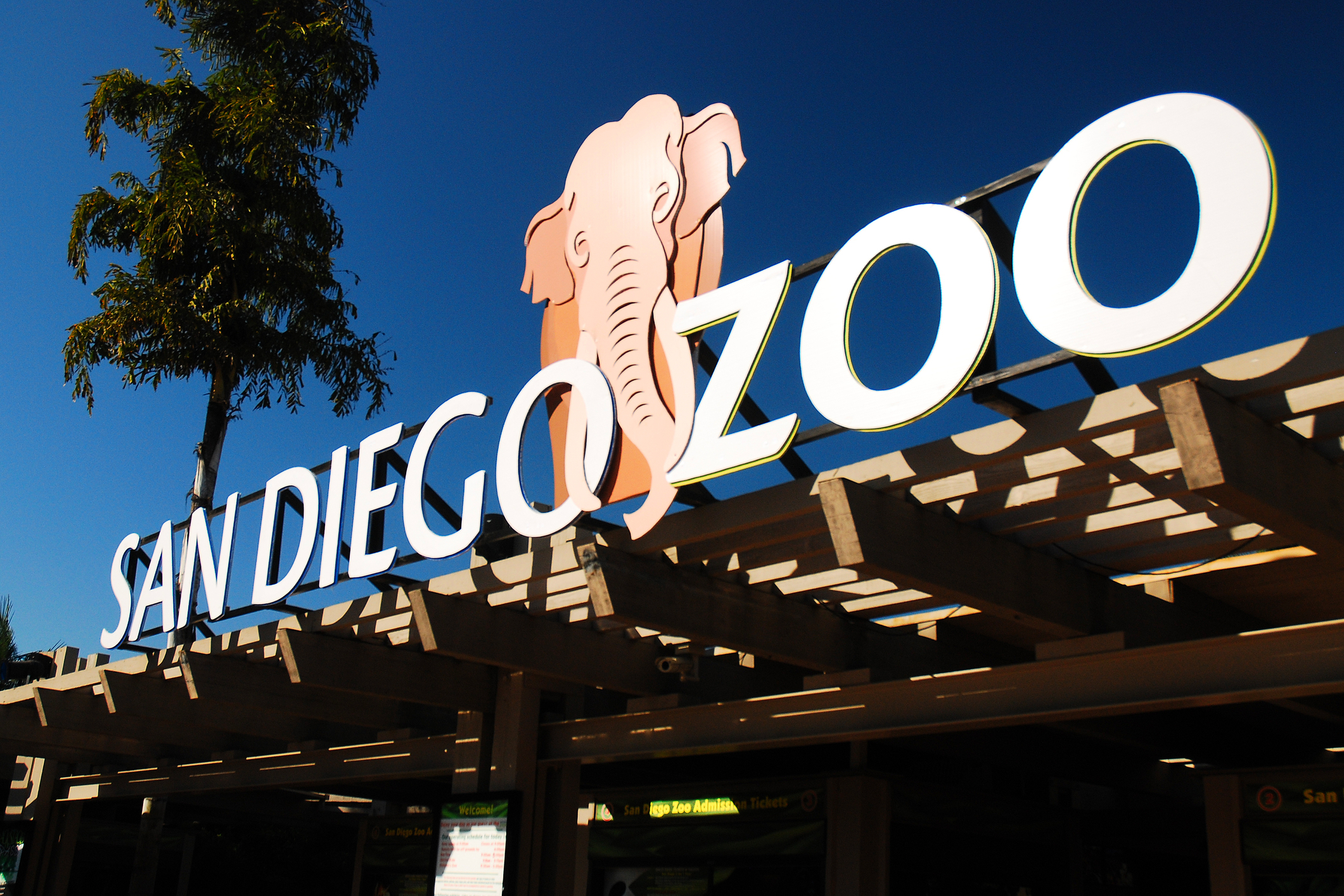 Every year, the San Diego Zoo celebrates the Christmas season with its Jungle Bells celebration, and after a brief hiatus last year, the festival is back on! Not only will the kids have an opportunity to visit Santa, but the event also includes a replica Polar Express train ride and more holiday decorations than you can count.

If you've never been to Jungle Bells before, you're in for a treat this year. The event starts on December 10th and runs all the way to December 23rd, but it doesn't stop there! You can also visit the same Jungle Bells exhibit from December 25th to January 2nd. Hours may vary, so check ahead of time just to make sure.

San Diego Bay Parade of Lights


If an old-school parade marching through the streets doesn't appeal to you, how about a boat parade in San Diego Bay? San Diego County hosts plenty of Christmas events every year, but this particular one is special. For starters, the event runs for two consecutive Sundays, and visitors flocked to the city from all parts of California to see the show.

To see the truly spectacular San Diego Parade of Lights this Christmas, keep your schedule open Sunday, December 12th, and Sunday, December 19th

Winter Wonder 2021

Held this year at Belmont Park, Winter Wonder 2021 is another family-friendly holiday event that is yet another tradition in San Diego. This year's spectacle will feature entertainments like 15-ft tall holiday-themed sculptures, seasonal characters, and more. In addition, the whole park is full of Christmas lights that make the entire festival sparkle with Christmas joy.

And don't assume that you've already missed all the best stuff because the event starts November 26th, and you can visit all the way up until January 2nd. If Christmas doesn't seem like the time to attend Winter Wonder 2021, why not New Year's Eve or New Year's Day instead?

Best of all, admission to Winter Wonder 2021 is accessible to the public since the event takes place in Belmont Park.

Garden of Lights at San Diego Botanic Garden

Christmas is already a particular time of year in San Diego, yet what makes it even more special are events and exhibitions like the Garden of Lights at San Diego Botanic Garden. San Diego Botanic Garden was already a sight to see, so it gets even better when you add Christmas lights to an already spectacular venue.

Not only that, but this year's Botanic Wonderland Includes things like marshmallow roasting, horse-drawn carriage rides, and even snow sledding but only on select days. If you're already a San Diego Botanic Garden member, tickets will be more affordable.

This year, the exhibit is open from December 4th to December 5th and from December 10th through December 23rd. However, the place won't be available on Christmas Eve or Christmas Day, but you can still visit from December 26th to December 30th before it ends.

Skating by the Sea at Hotel del Coronado

Since ice skating rinks aren't really easy to come by in Southern California, it's a shame to miss out on the opportunity to skate on a legitimate facsimile. So, this year Hotel del Coronado is hosting its skating by the Sea event. Skating on an ice rink is already a unique experience, but it's even better when you try to ice skate on the beachfront.

When you buy your ticket, you'll get 90 minutes of skating time, and the hotel recommends that you make reservations in advance because walk-up admission will be limited.

The event starts on November 29th and runs all the way through December 19th. Hours-wise, the ice rink is open from 4 p.m. to 10 p.m. Monday through Friday, 11 a.m. to 10 p.m. on Saturday, and 11:11 a.m. to 8 p.m. on Sunday. Closer to Christmas Day, operating hours change. From December 20th to January 2nd, there will be special hours from 11 to 10 Monday to Saturday and 11 to 8 p.m. on Sunday.