How much does a property manager charge?

The property management industry typically charges 8-10%. However, In addition to the percentage of rental income, some property management companies also charge lease fees, renewal fees, and overrides on repairs.

For example:

3,000/mo rental amount
-10% (Industry Norm)
= $2,700 net profit before any repairs or deductions.

At Realty Management Group, we only charge an all-inclusive fee of $125. No hidden fees whatsoever!

For example:
$3,000/mo rental amount
-$125 Management Fee
$2,875

This can create a difference of $2,100 yearly at a rental amount of $3,000.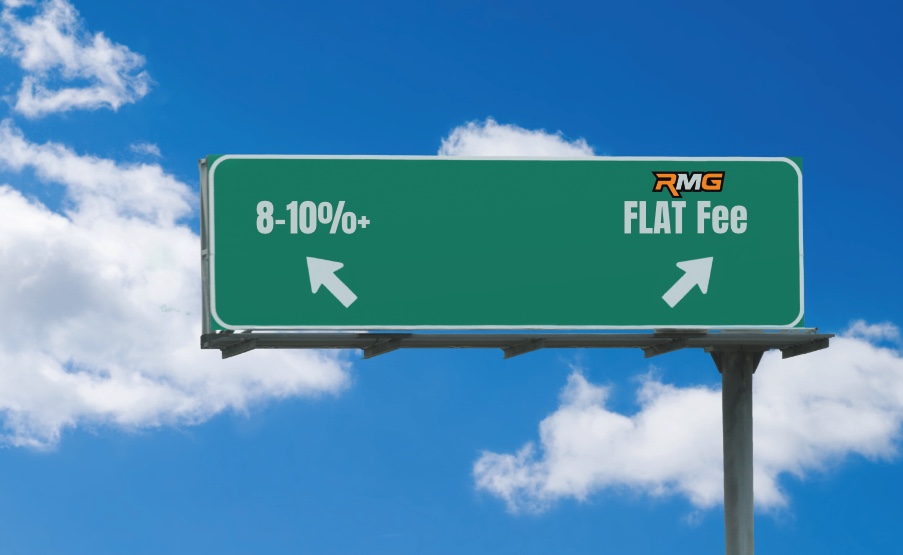 You must consider all fees, charges, etc. when selecting a property management company for your property.

Common hidden fees such as renewal fees, 1099 fees, repairs fees, etc. are often significant profit sources for a property management company that can eat into your bottom line if you are not careful. The majority of San Diego Property Management Companies charge hidden fees that can equal several hundred dollars per month.

A property owner should watch their owner statements closely to ensure all profit is being maximized.

Not all property types are created equal. Since California requires that any building that has 16 or more units, must have an on-site manager. The fees can change quickly due to the type of property, location, condition of the property, etc.

Commercial properties are typically 5-10% of collected rents. However, these properties come with hefty commissions for cooperating brokers and can have many charges that must be allocated every month.

As a San Diego property owner, you can expect to pay between 5-10% of collected rents. Percentage based fees are most common, however Realty Management Group and many other companies offer a flat-fee in lieu of a percentage of collected rents.

A flat-fee manager may be a better choice as your management fee does not increase each time rent is increased. Any rental increases should go directly to you, not your property manager. A flat fee allows you to realize 100% of the new higher rental amounts.